Links
GO TOKYO (Official Tokyo tourism site)
This is the official tourism information site for Tokyo. You can view information on Tokyo sightseeing spots, events, and lodging in addition to highlights around Tokyo International Forum.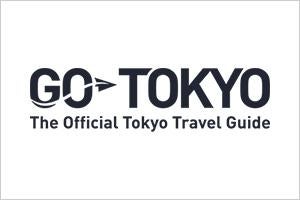 Marunouchi.com is a website that contains information for people visiting the central Tokyo areas of Marunouchi, Otemachi, and Yurakucho. Visit the site to learn about the many charms of the areas whether for business or pleasure, including the latest info on shops, restaurants, and events.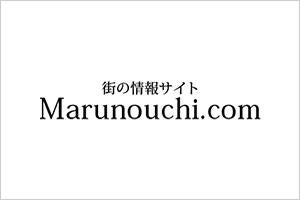 Tokyo Convention & Vistors Bureau
The Tokyo Convention & Visitors Bureau engages in programs in the areas of attracting international travelers, business events, tourist information, community tourism, tourism infrastructure, and industry partnerships for our vision: "Making TOKYO the world's choice".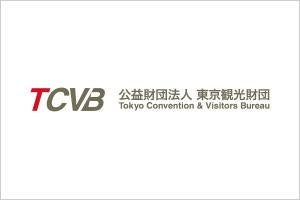 Destination Marketing Organization (DMO) TOKYO Marunouchi provides unified support across the Otemachi, Marunouchi, and Yurakucho area facilities to make your MICE event original and unique.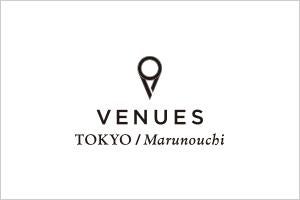 Japan National Tourism Organization
JNTO is involved in a broad range of activities both domestically and worldwide, to encourage international tourists from all over the world to visit Japan.