Events Planned and Run by Tokyo International Forum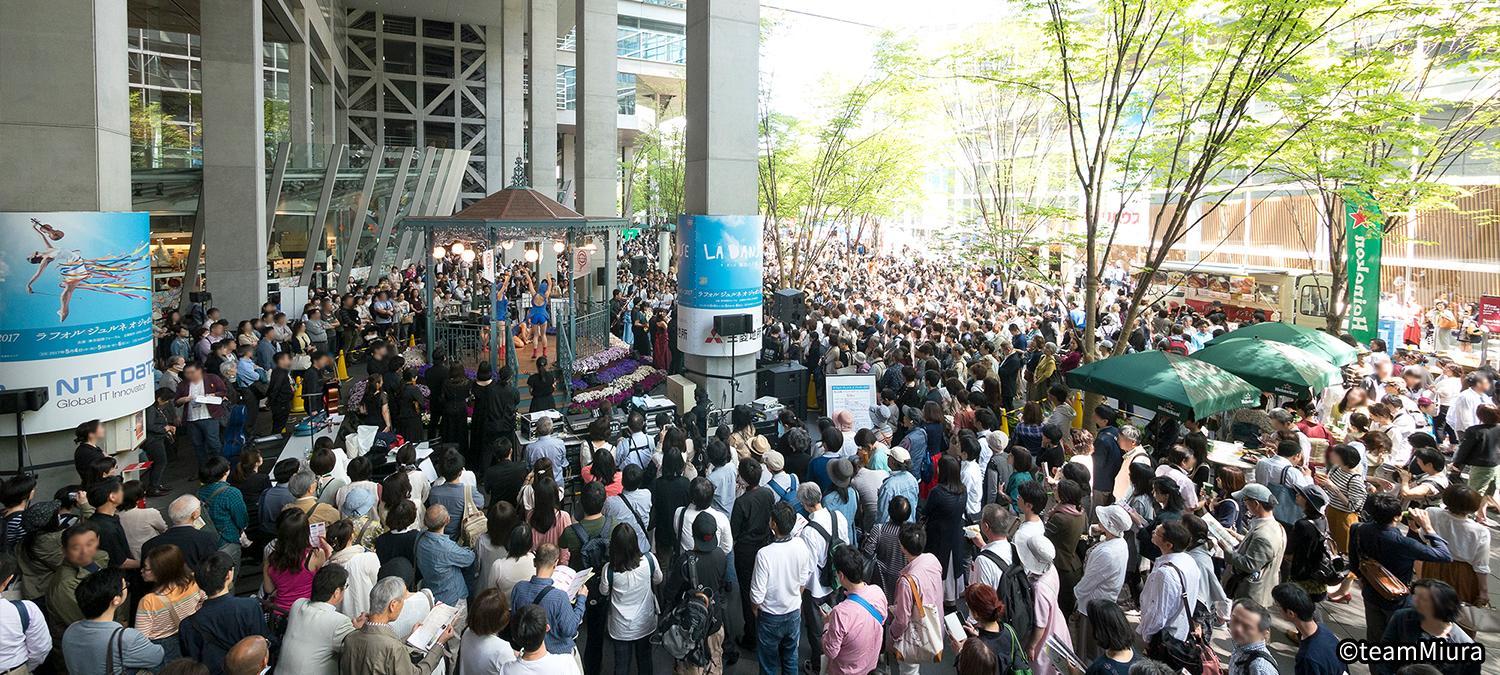 In order to efficiently fulfill our role as a comprehensive cultural information facility as the 'face of Tokyo', Tokyo International Forum supports successful events as a building rental business and as a sponsoring business for attractive events unique to our facilities. In this regard, Tokyo International Forum regards these businesses as an important pillar of the local community that contributes to a more vibrant society.
La Folle Journée TOKYO
Tokyo International Forum began holding La Folle Journée, the epoch-making music festival that started in the French city of Nantes, as La Folle Journée au Japon "Days of Enthusiasm" music festivals (La Folle Journée TOKYO in the present day) in Japan in 2005. Recording around 320,000 visitors in the first year, the event has since grown into one of the world's largest classical music festivals and has become an established seasonal tradition of Golden Week in Tokyo.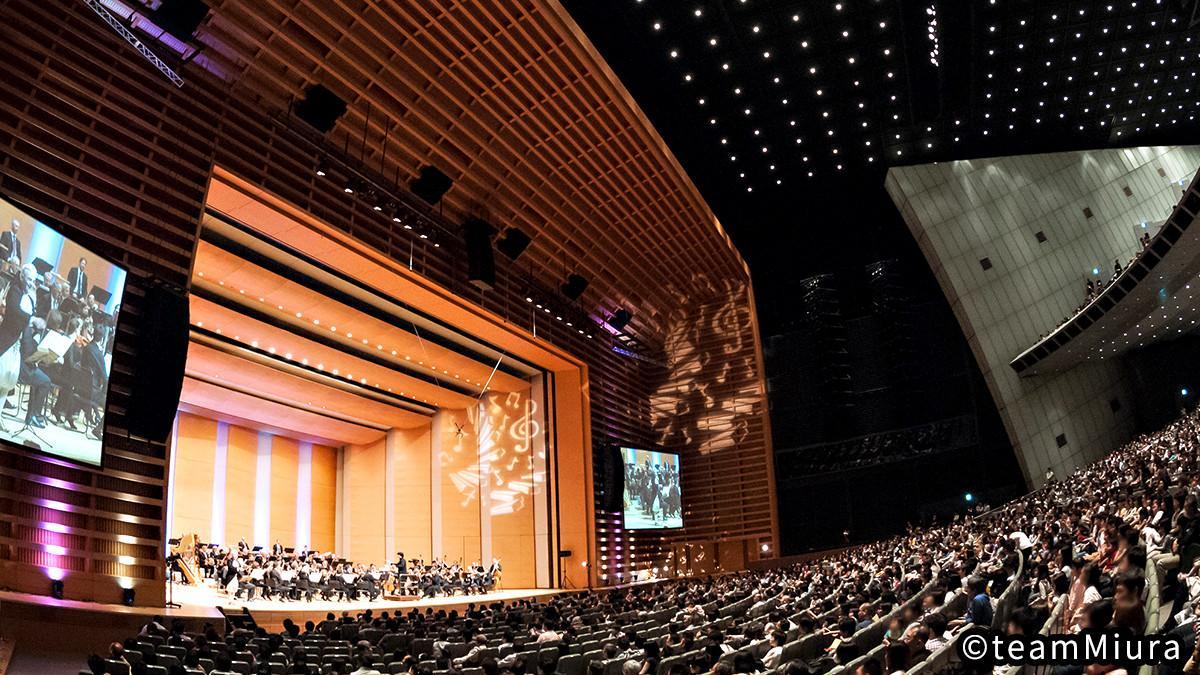 Marunouchi Kids Jamboree
We want to provide children with the excitement, discoveries, and surprises from which future dreams are made. The Marunouchi Kids Jamboree started from such aspirations as a participatory "hands-on" event for children to mark the 10th anniversary of the opening of Tokyo International Forum (TIF) in 2007.
Since then, having become established as a participation and experiential event for children and their families during the summer vacation, the event has received the support of many people. This project consists of participation programs by companies and organizations and original TIF projects.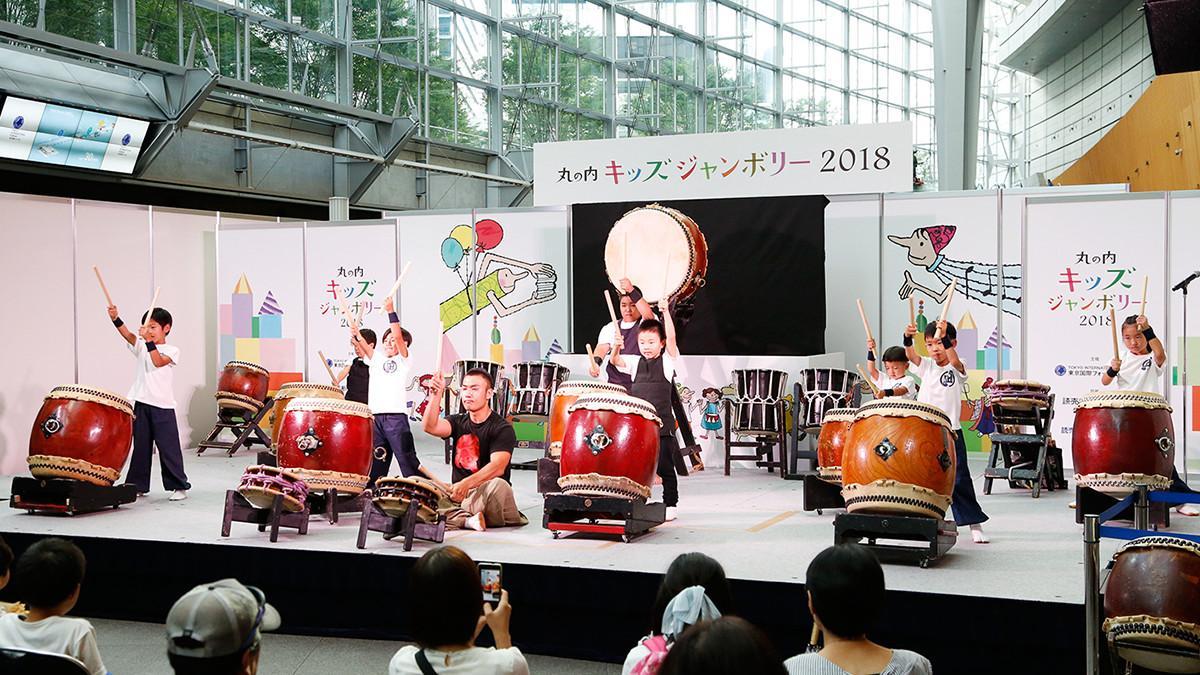 J-CULTURE FEST/Japan/Peaceful Mind/First Shrine Visit of New Year
J-CULTURE FEST started in 2017 as a Tokyo International Forum project to commemorate its 20th anniversary. With "Tradition and Evolution" as its concept, the event provided opportunities to approach Japanese culture and find new value within. Favorably received by both audiences and exhibitors, the event is held every New Year's Day.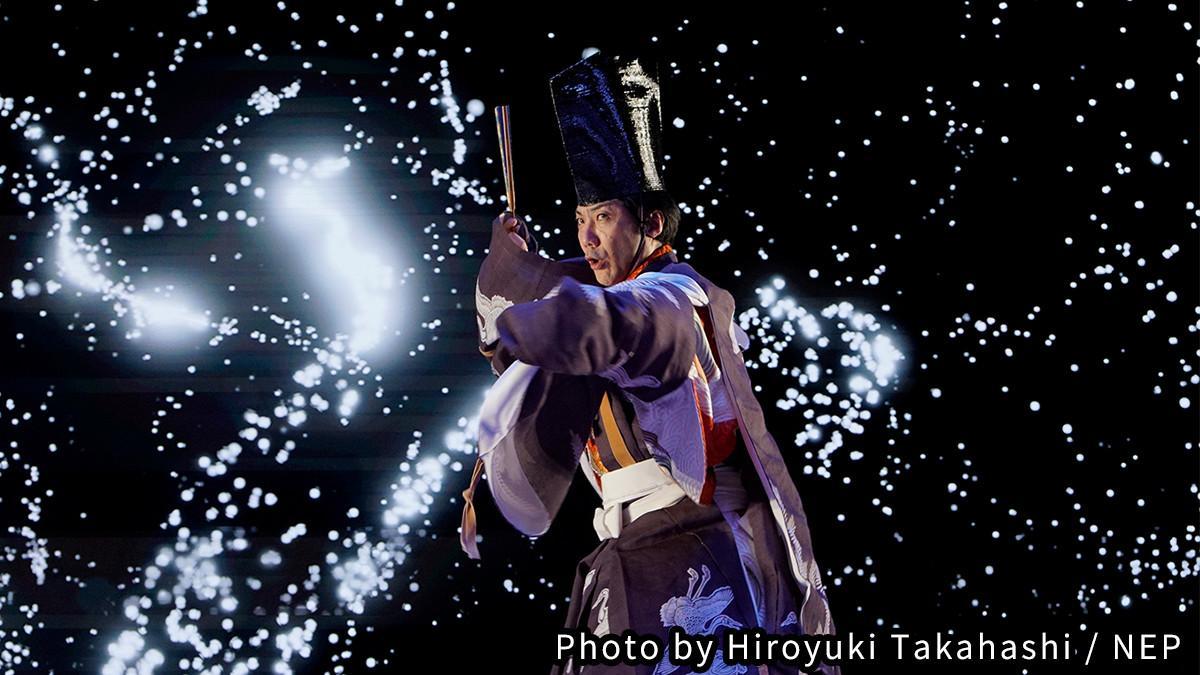 Monday Cine-Salon & Talk
The Tokyo International Forum and the National Film Archive of Japan jointly organized Monday Cine-Salon & Talk as a special event, presenting selected rare documentary films with commentary by a lecturer.